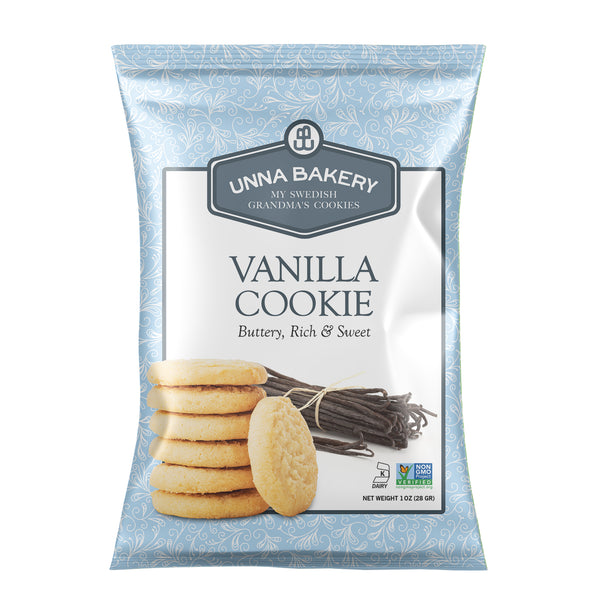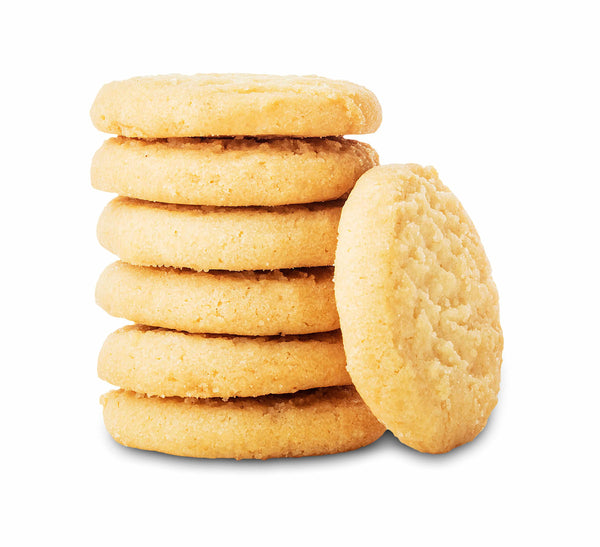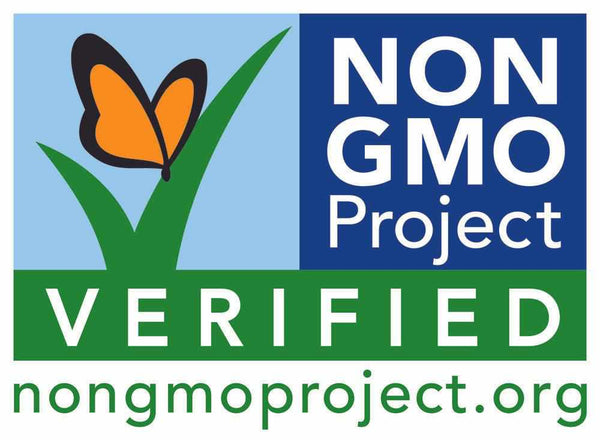 Our Vanilla Sugar Cookie is award-winning, crisp and airy and melt in your mouth cookie. We use a European leavener to help rise and create tiny holes in the cookies that gives it a special charactere. Its a bit crumbly and you might make a mess when eating this but its worth it. The Vanilla Sugar Cookie comes in our box or our resealable pouch.

6 bags $30. Limited Time!

Ingredients: Cane sugar, unbleached flour, butter, Non-GMO expeller pressed canola oil, vanilla sugar, baker's ammonia, distilled white vinegar.
Contains: milk and wheat. The product was made in a facility that also handles eggs, soy, treenuts and peanuts. Store in airtight container.

PS - Our Vanilla Sugar Cookie won 1 star in Great Taste 2017!

✅  Next Day Shipping
✅  100% Secure Checkout
✅  Free shipping on all orders from $35
✅  Money Back Guarantee