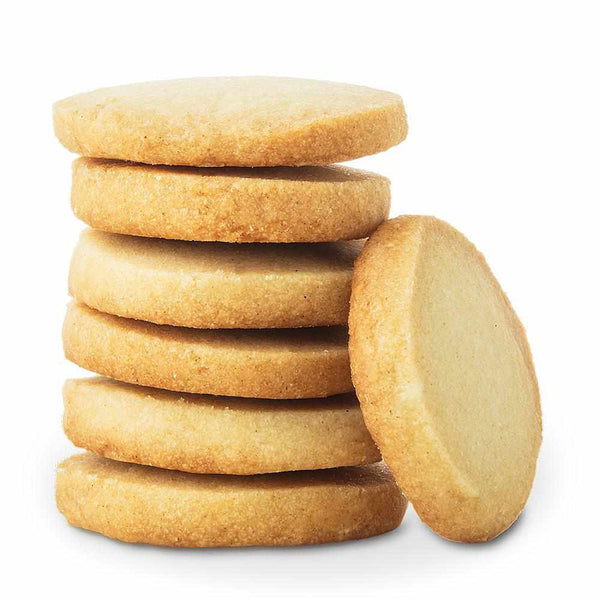 Lemon Lime Butter Cookies has an updated recipe! The canola oil is gone and its all butter. This makes them a little less sensitive to breakage and of course, so yummy! Our Lemon Lime Cookies are made with all-natural ingredients and never palm oil, soy or preservatives. Non-GMO and Kosher certified.

All Lemon Lime bags bought from our website are without canola oil. The packaging will still say it contains canola though. We are waiting for our newly printed packaging to arrive.
6 bags Lemon Lime Cookies for $30. Limited Time!
Ingredients Lemon Lime Cookies: unbleached flour, butter, confection sugar, lemon oil, lime oil, vanilla sugar, baking powder, white distilled vinegar.
Contains: wheat and milk. Processed in a facility that also handles soy, tree nuts and peanuts.
Weight: 5.5 oz

✅  Next Day Shipping
✅  100% Secure Checkout
✅  Free shipping on all orders from $35
✅  Money Back Guarantee