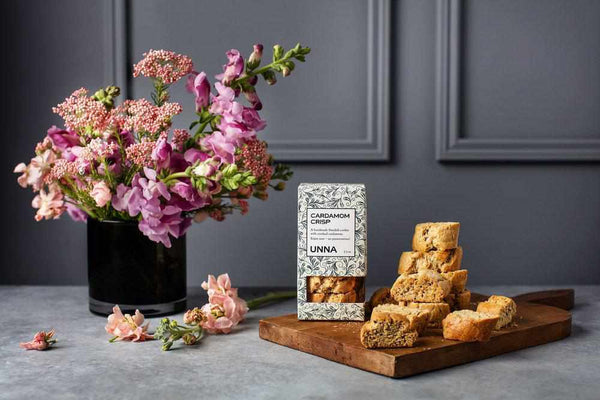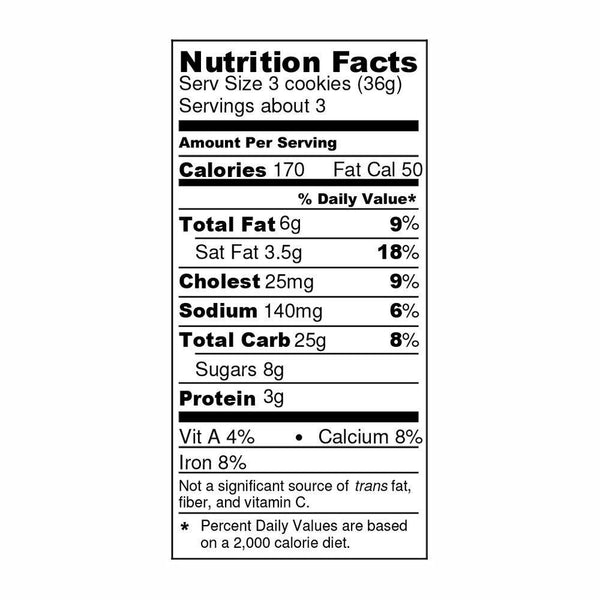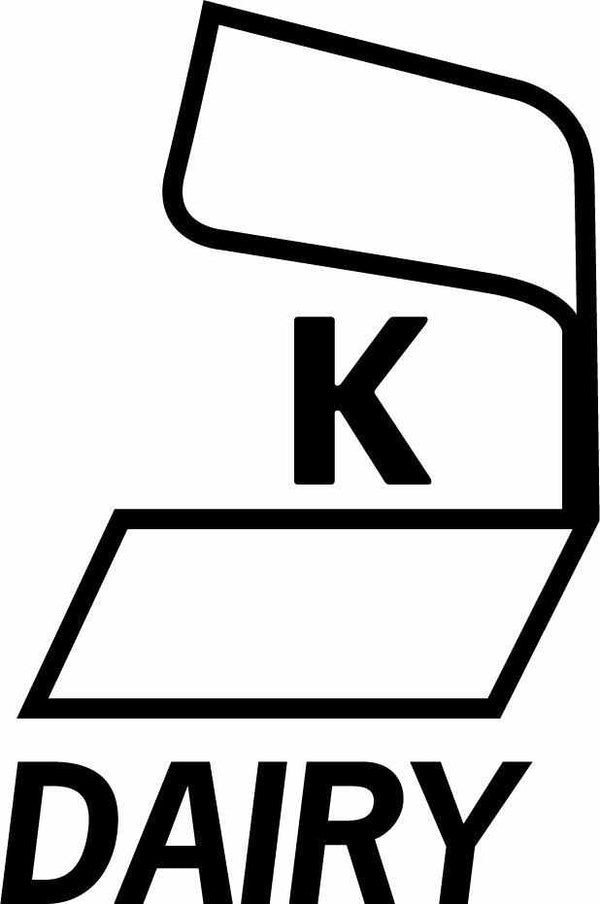 Our award-winning Cardamom Crisp Cookie is similar to a biscotti but not so hard on your teeth. The perfect match for your coffee or tea. It has minty flavor to it and should be enjoyed with coffee or tea, or why not sprinkle it over your ice cream or yoghurt? The Vikings brought cardamom back a millennium ago, and we've been baking ever since. My 5-year-old daughter can easily eat a whole box of these Cardamom Crisp Cookie, they are addictive. Made with real butter, never palm oil, soy or preservatives. 

6 boxes Cardamom Crisp Cookie $30. Limited Time!
8 cookies/box. 3,4oz - 96gr
INGREDIENTS: Unbleached flour, butter, cane sugar, milk, cage free whole eggs, cardamom, baking powder, white distilled vinegar.
Contains milk, eggs and wheat. 
The product was made in a facility that also handles eggs, soy, tree nuts and peanuts. Store in airtight container. 

PS – Cardamom Crisp Cookie won one star in Great Taste 2017!

✅  Next Day Shipping
✅  100% Secure Checkout
✅  Free shipping on all orders from $35
✅  Money Back Guarantee